Sabrina & kevin
For months we were meeting with different wedding planners trying to find someone who was able to help us plan a wedding from overseas, and we were recommended mango Events by a friend who had previously used her. We set up a Skype meeting and it was an instant yes! Becky and had the right attitude and a calming presence, everything you want from someone who is helping put together the biggest event in our life! Over the next few months she was efficient with emails and took everything we requested within our budget concerns, and at no time did we feel as though our requests were too hard to meet! Mango pulled our day off effortlessly and we just can not thank them enough for making our special day perfect in everyway!
Rosie & bryce
We booked Becky and her team for our wedding and never looked back! Becky was so flexible with everything during the planning process, and her experience in weddings and events in Bali showed very much. We were in the loop every step of the way and she gave us all the right recommendations for the general running of the night. We were so happy with all of the vendors she recommended, she has a great relationship with all of them. We took her word for the best florist, caterers, photographers etc. Due to bad weather, things didn't run fully to plan on the day but Becky moved a few things around on the program so that we weren't too affected by it all. We didn't have to lift a finger on the day so we could sit back and enjoy our magical Bali wedding. I have recommended Mango Events to so many couples already who have all been just as happy.
shadia & nick
We wanted to say a huge thank you to you both and your team for really helping bring our wedding to life in such a spectacular way! It's so funny to see how far we came from my very first brief, but I'm so glad you guys gave us the advice and assistance we needed to make the right choices and ultimately pull off what has to be the best day of our lives. We honestly could not have asked for a better day - the food, the setting, the service and the support was incredible and I think we managed to put on an event that blew our guests - and ourselves - away!
Needless to say, we are so appreciative of the support you both have offered us, and we won't hesitate to share Mango Events with anyone we know looking to host an event in Bali.
Thanks again and all the very best to you both!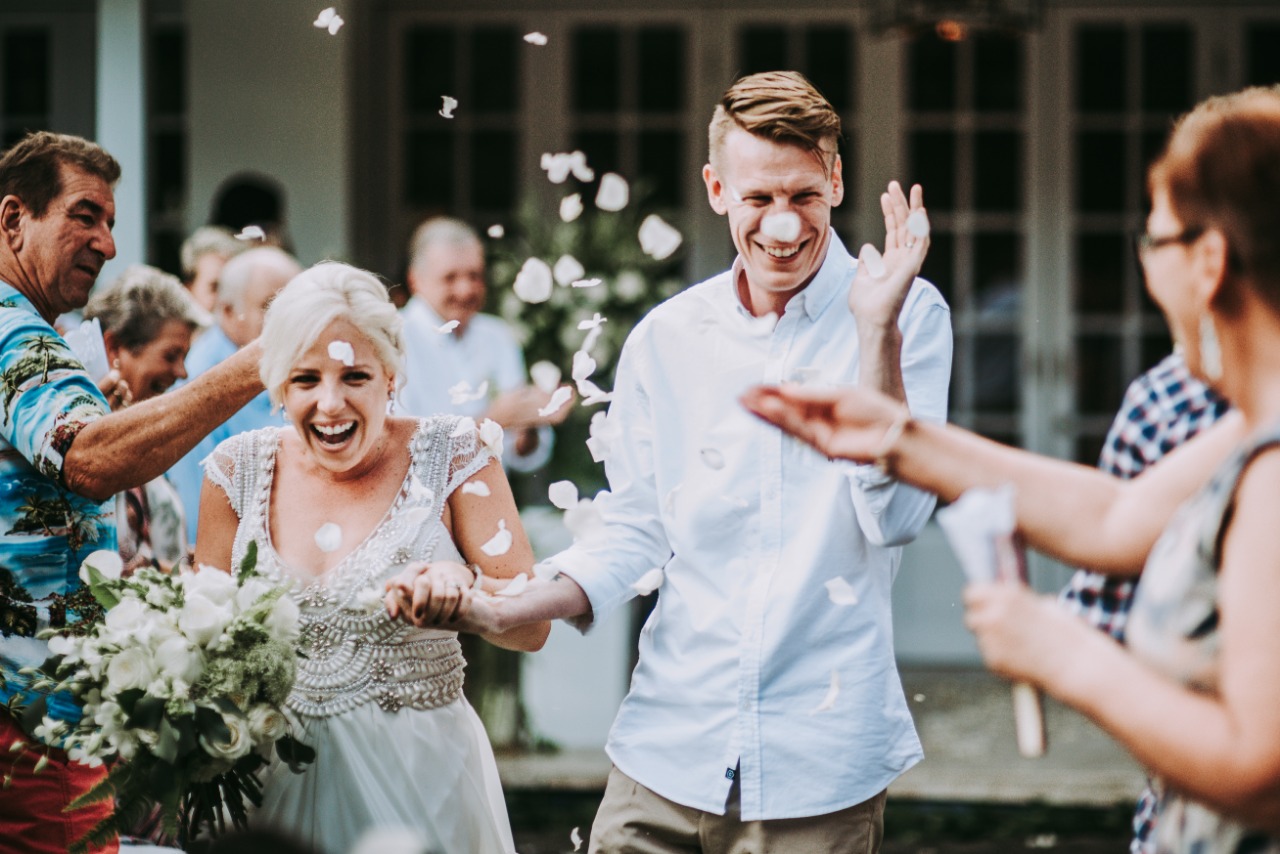 PRUE & SHANE
What more can I say than the amazing Mango Events Team exceeded all our expectations for our wedding day. After our first meeting I knew we were in great hands.
Becky has this amazing calming nature that I knew everything would be perfect and was easy to leave my worries at home and trust her fully. From the smallest to the big questions she was always there to lead us in the right direction. It was sometimes hard to vision being that we live in Melbourne, but I had nothing to worry about.
Our day was the most amazing day we have ever had and was even better than I had ever dreamed of. We could not have been able to enjoy the most special day without them. From the flowers, tables, hair and make up, venue everything was just stunning and our family and friends were still talking about our wedding day weeks after heading home!
Thanks again Becky, Kat and the team! We will be sure to HIGHLY recommend you to all our family and friends. Dreams do really come true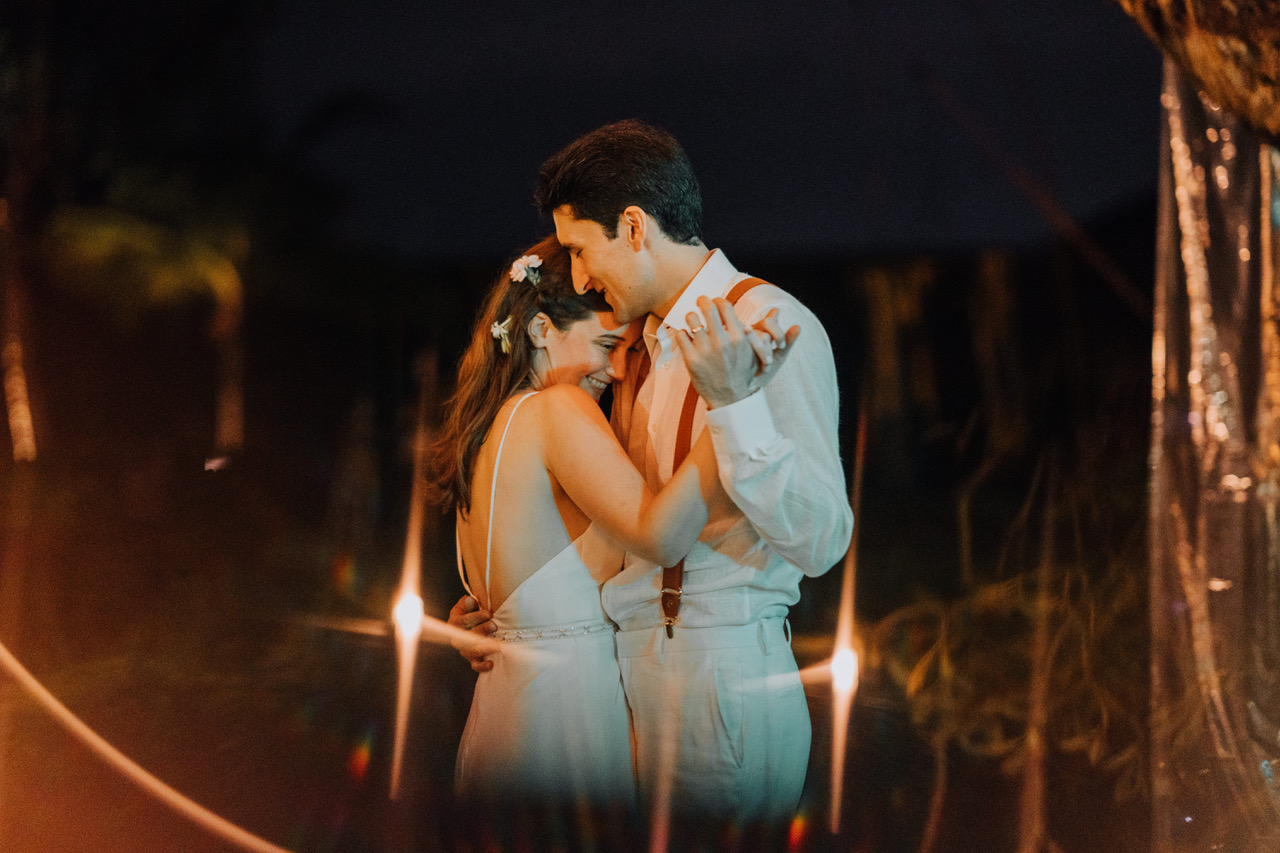 MARINE & GILLES
Dear Becky, Dear Kat,
As we are now back in Singapore we wanted to thank you and your team for the organization of our wedding.
We were really relaxed and able to enjoy the moment because of your fantastic work! You were even able to stop the rain 30 min before the ceremony and that was perfect timing!
I wish you many more weddings for this season and the followings.
Best regards,
M & G